I decided to conduct an experiment, and now wish that I hadn't.
I am sure that almost - if not every - woman can relate to this. There are certain jobs that one would consider essential to the normal functioning of the household, and almost inevitably they fall on the woman of the house. The funniest thing is, no matter how essential and/or easy these tasks are, if you, the woman, don't do it, it doesn't occur to anyone else to do.
So this was my experiment. I have noticed one morning that both toilet paper and tissues were finished in the bathroom.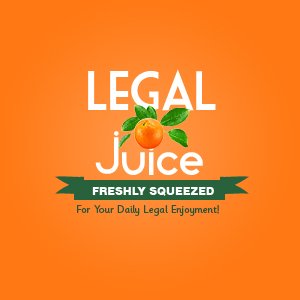 I wondered how long would it take for someone to do something about it? To my shock and dismay, no one had bothered to change the roll, asked me for help or simply mentioned anything. So BY THE END OF THE DAY I gave up and changed the roll and refilled tissues.
All is right in my universe now.
And then I had a nagging question - how the heck did they manage
all day
???
I am afraid to ask.